Manufacturing technologies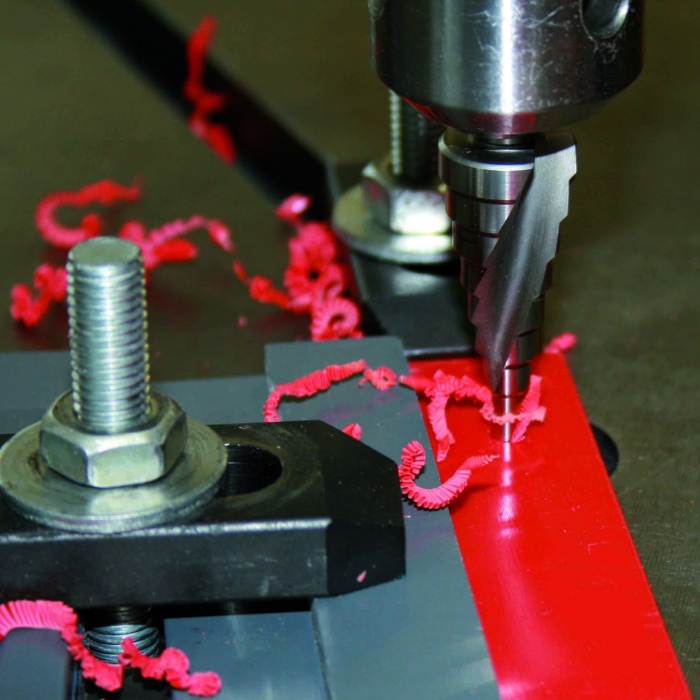 The company BSD is for many years your strong partner on the field of Electrical safety in low- and medium voltage range.
Technological leadership bases on connection of research and development of practical oriented tasks together with high workmanship on modern machines and production equipment. The main target of our production philosophy is adjusting production to the needs of costumers with quality and efficiency.
In house manufacturing of our arc flash PPE
In our sewing workshop we produce development and certification samples, custom-made products of our Arc Flash Personal Protective Equipment and much more.
Mechanical plastic processing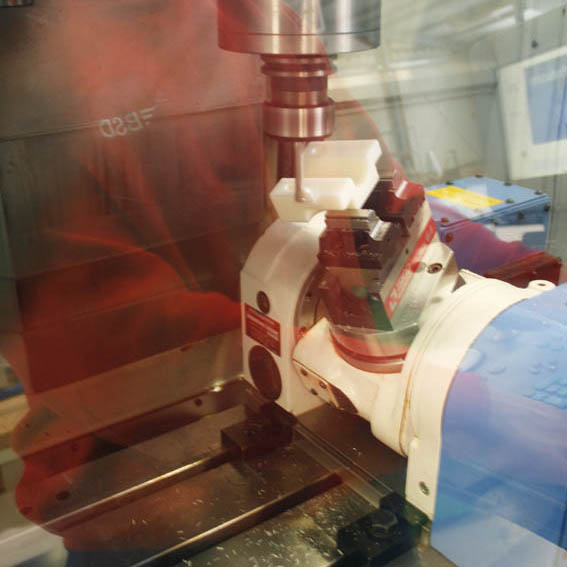 We produce plastic parts on modern 5 axis CNC machining centres from different plastics. On this machines will be formed insulating equipment up to 36 kV or components for bird protection articles. On other conventional machines we are able to build samples or small series.
Mechanical Metal Processing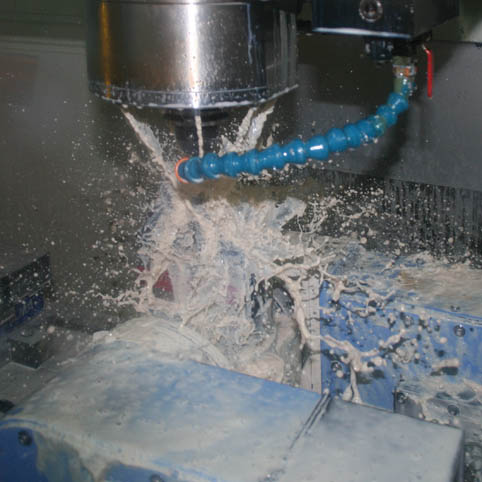 We produce special electrotechnical products on modern 5 axis CNC machining centres. On other conventional machines we are able to build samples or small series.
3D-sheet processing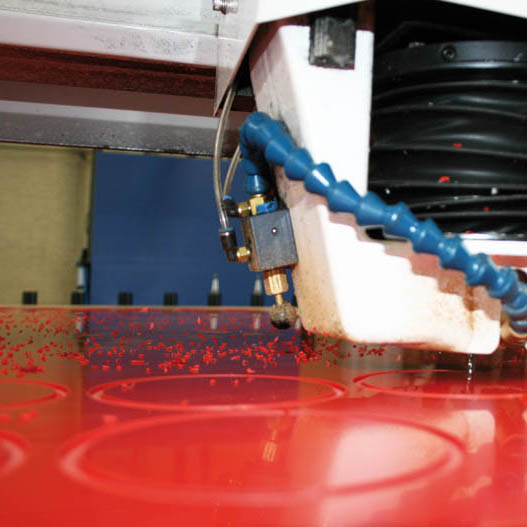 We are able to process different types of plastic sheets with dimensions up to 3000 mm x 1500 mm on modern 3-D sheet machining centre. For example Insulating Protective Barriers for electrical equipment or special products for bird protection of overhead lines.
Manufacturing of Insulating Sticks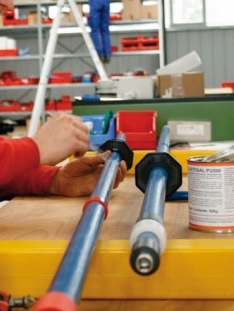 We produce insulating sticks (hot sticks) from plastics or epoxy-glass resin (GPR). According to costumer requests we manufacture sticks in different lengths, types or design. The manufacturing will carried out by high qualified staff. The components are produced by our other manufacturing technologies.
Bonding/Splicing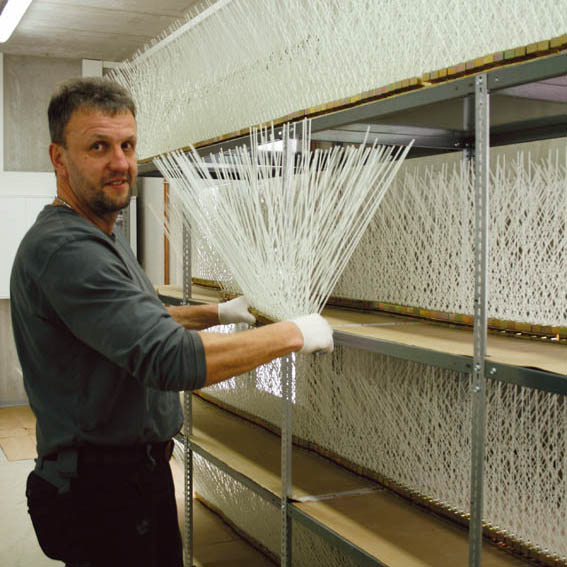 Our equipment and products were partly bonded by special glue and resin technologies. For that we take special glue and exclusive resin types according to our high quality requirements for electrical and mechanical properties.
Thermoforming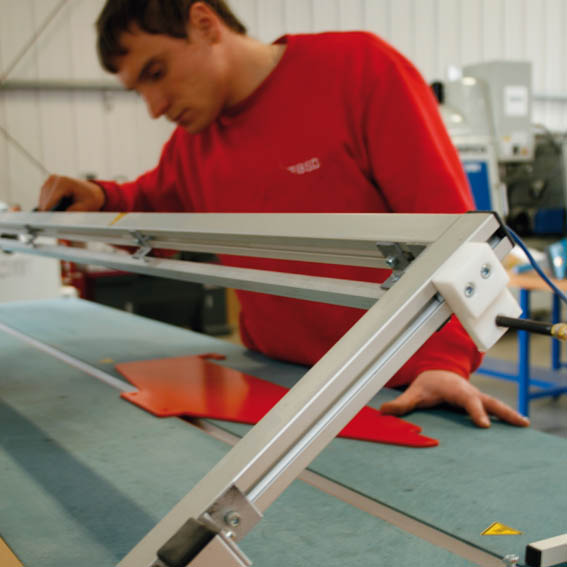 With special production equipment we are able to process plastic parts by thermoforming for Live Working equipment. With this equipment we can form sheets by bending, deep drawing or we use thermo coupling for connecting parts. We are able to cover volume production and manufacturing of samples.
Laser Marking
With the use of special laser machine we are able to mark our products and equipment durable with necessary tags. Exact defined parameters of the optical properties of laser are the basic for marking different types of plastics. The marking is durable and doesn't have negative impact on the mechanical and electrical characteristic of the equipment.