Manufacturing technologies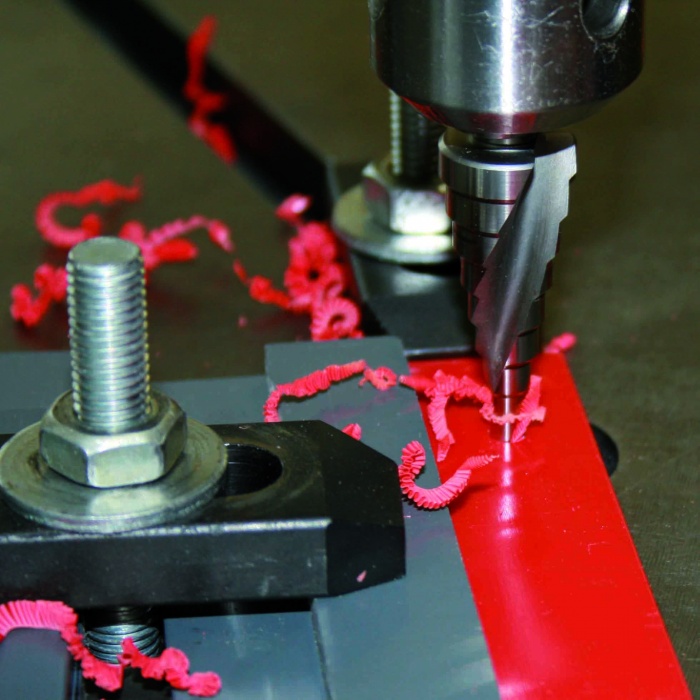 For many years, BSD has been your strong partner for electrical safety in the low and medium voltage range. Technological leadership is the result of combining development and research in line with practice-oriented tasks and high production quality on state-of-the-art production facilities.
The decision to place an optimized vertical range of manufacture in the company is based on the objective of merging demand-oriented production with efficiency and quality.
In-house manufacturing of our arc flash PPE
In our sewing shop we produce development and certification samples, special designs of our Arc Flash Personal Protective Equipment and much more.
Mechanical processing of plastics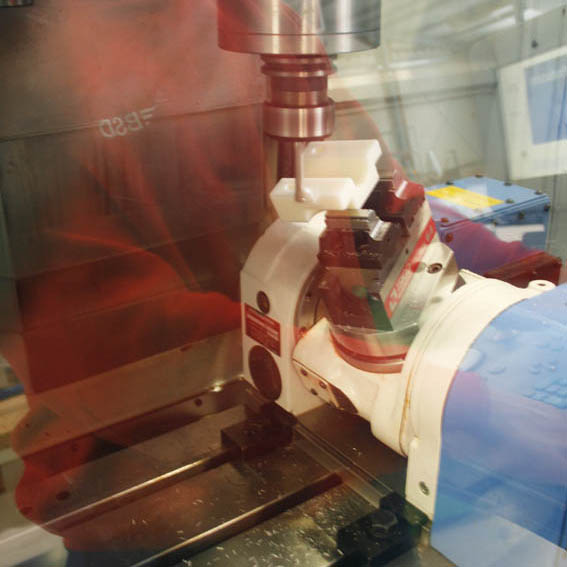 We manufacture parts from various plastics on modern 5-axis CNC machining centres. Here insulating equipment up to 36 kV or components for bird protection are produced. We are also able to produce small series or samples on other conventional machines.
Mechanical Metalworking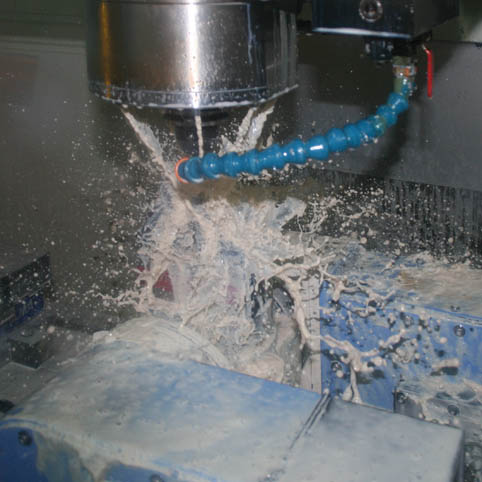 In our metalworking department, we manufacture special electrical engineering products on several 5-axis CNC machining centres. Furthermore, we use various conventional machines for the production of small series and samples.
3D sheet processing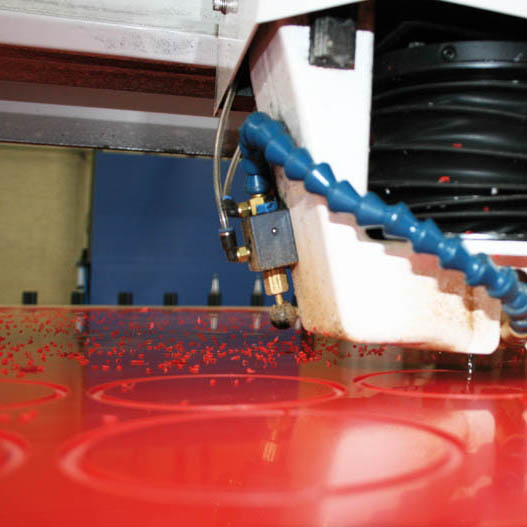 We are able to process plastic sheets with dimensions up to 3000 x 1500 mm on modern 3D machining centres. Here, various plastics are processed which are used, for example, for our arc flash face shields of the ErgoS family, slide-in insulating protective barriers for electrical equipment, or as special products in the field of bird protection of overhead lines.
Manufacturing of Insulating Sticks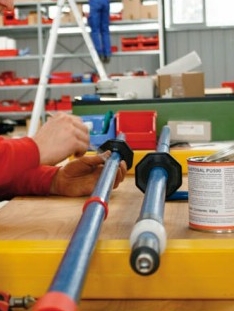 We produce insulating sticks (hot sticks) from plastics or epoxy-glass resin (GPR). According to costumer requests we manufacture sticks in different lengths, types or design. The assemblies are carried out by our highly qualified employees. The individual parts for the assembly of the insulating rods are partly manufactured or joined using our other manufacturing technologies.
Bonding/Splicing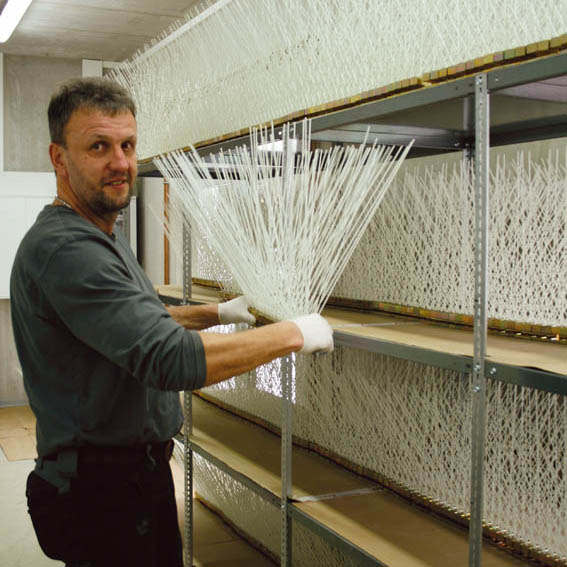 Some of our equipment and products are joined using adhesive and resin technology. Special adhesives and resins are used here, which must withstand the high quality requirements with regard to electrical and other, e.g. mechanical, stresses.
Thermoforming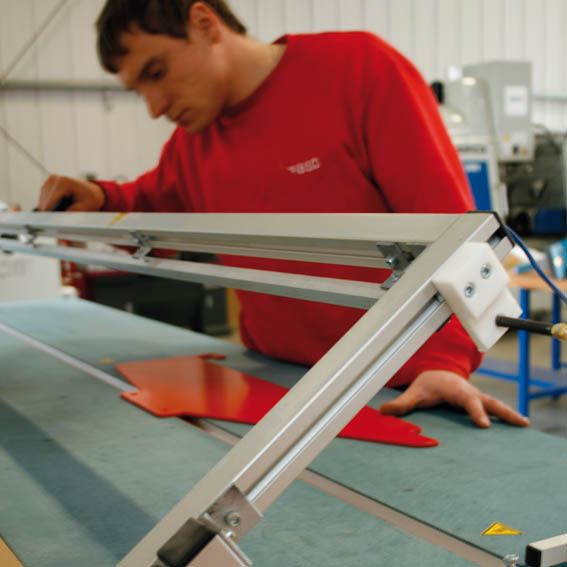 By using special fixtures we can machine parts with thermoforming. Here plates are bent, parts are deep-drawn or we use thermo coupling for connecting parts. Thermoforming is used to machine equipment for live working. The use of different machines and devices enables production from series production to sample processing.
Laser Marking
By using special lasers, we are able to permanently mark plastic equipment. Precisely defined parameters in the light spectrum of the laser enable us to mark different types of plastics. The marking remains permanent and does not impair the electrical or mechanical properties of the equipment. For example, we label the equipment for live working in the low and medium voltage range, our slide-in insulating protective barriers, cable distribution cabinet covers, arc flash face shield from the ErgoS family, our arc flash hoods and much more.