Retest of equipment for cleaning and maintenance of indoor equipment up to 36 kV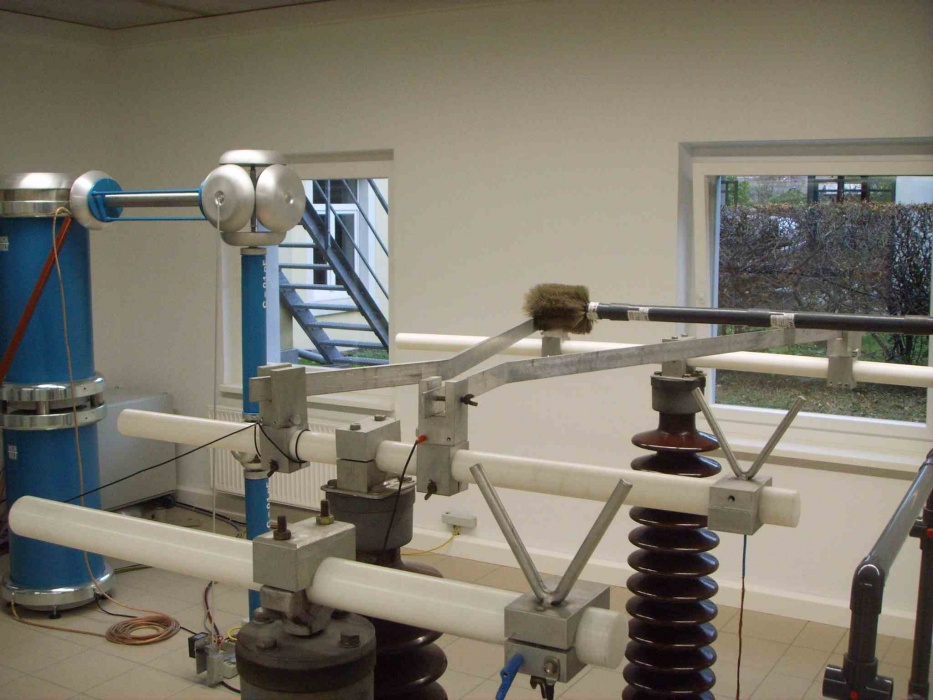 We test all equipment in 6-year-cycle according to associated standards.
For example:
Dry cleaning set
Wet cleaning set
Combined dry and wet cleaning set
Maintenance set for switching devices
Locking devices
Traverses and other auxiliary tools
Our test and high-voltage laboratory is calibrated of Deutscher Kalibrierdienst (German Calibrating Service).
If you have higher numbers of equipment and tools for retesting, our distributions staffs pick it up at your company.