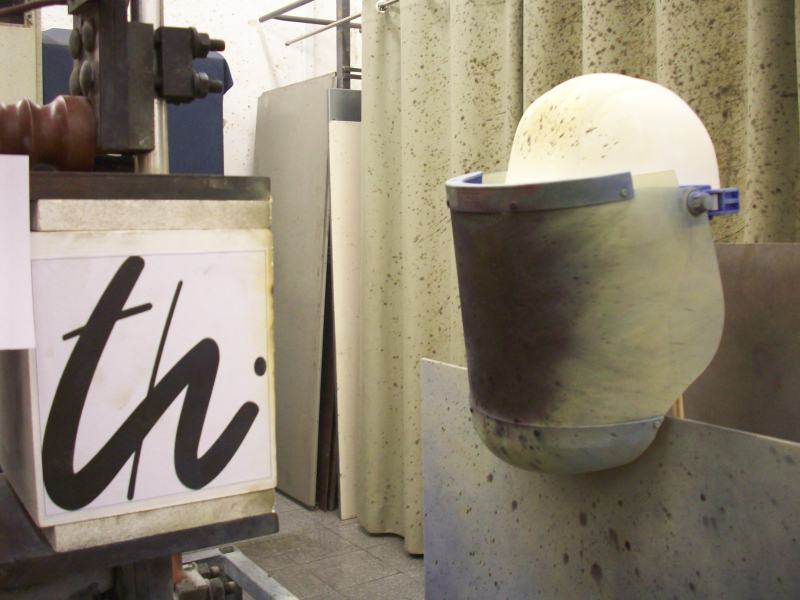 Target:
Protection of persons against the thermal hazards of an electric arc is a permanent component of our work at or in the vicinity of electrcial installations or means.
In this seminar we will deal extensive with the electric arc, its physical basics, properties and its hazard potential.
How can you protect yourself against the arc (especially with PPE)? What about standards and regulations? According to which criteria do i choose the PPE? What is the state of technology?
We will develope together the answers for all of these questions.
Afterwards we will demonstrate a real electric arc tests at the technical university of Ilmenau.
Target audience:
specialists for working safety, responsible electrically qualified persons,
superior of electric supply companies, industrial companies and service companies.
Duration: 2 days
Seminar location (depending on the date):
Hotel Tanne
Lindenstraße 38
98693 Ilmenau
www.hotel-tanne-thueringen.de
or
Hotel Lindenhof
Lindenstraße 7
98693 Ilmenau
www.hotel-lindenhof.de
and
Prüflabor Kirchhoffbau, Campus, Technical University Ilmenau
Seminar content day 1:
12:30 Arrival at the hotel
13.00 – 18.00
Greeting and introduction
Presentation PD Dr.-Ing. habil. Schau:
Electric Arc
Risks, hazards
PPE standards
Testing of PPE
Selection of PPE
Discussion
Presentation Dr.-Ing. Jordan:
modern PPE
Technological insights on development and manufacturing
Seminar content day 2: 09.00 – 10.30
Visit of the test laboratory Kirchhoffbau, Campus, TU Ilmenau
Explanation of the test setup
1. Demonstration
2. Demonstration
Final discussion