Refresher training up to 1000 VAC and 1500 VDC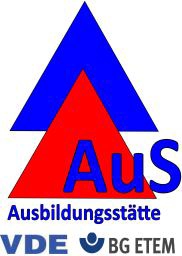 Duration: depends on the desired segment of practice.
We offer repeat training programs for all seminars. Depending on the required segments the course will be individually adjusted.
Requirement for is a certificate in initial training or a previous version of repeat training, which is no longer than 4 years ago.
Dates for seminars can be arranged and realized short-term.
Each segment represents a half-day training, excepting oil-insulated cable (1 or 1 ½ day).